Our interns are not observers from the sidelines
They are shoulder-to-shoulder with other staff; fully engaged in community and camp ministry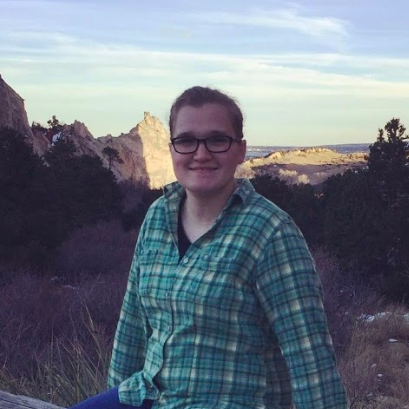 During my internship with Timber Bay my perception of ministry was broadened. Ministry doesn't always look like bible studies. It means showing up to a football game to watch my girl cheer. And sometimes that's more valuable than mentoring or group time.
- Courtney
2018 intern and Youth & Social Ministry Major
 "It's important for youth to connect with safe adults because they have a lot of problems they're dealing with and they don't seek help. They should be asking for help but don't want to or don't understand why they need it, so it's important to connect with them. My internship taught me to reach out and try to help by truly seeing their struggles."
- Xeng
2018 intern and Youth & Social Ministry Major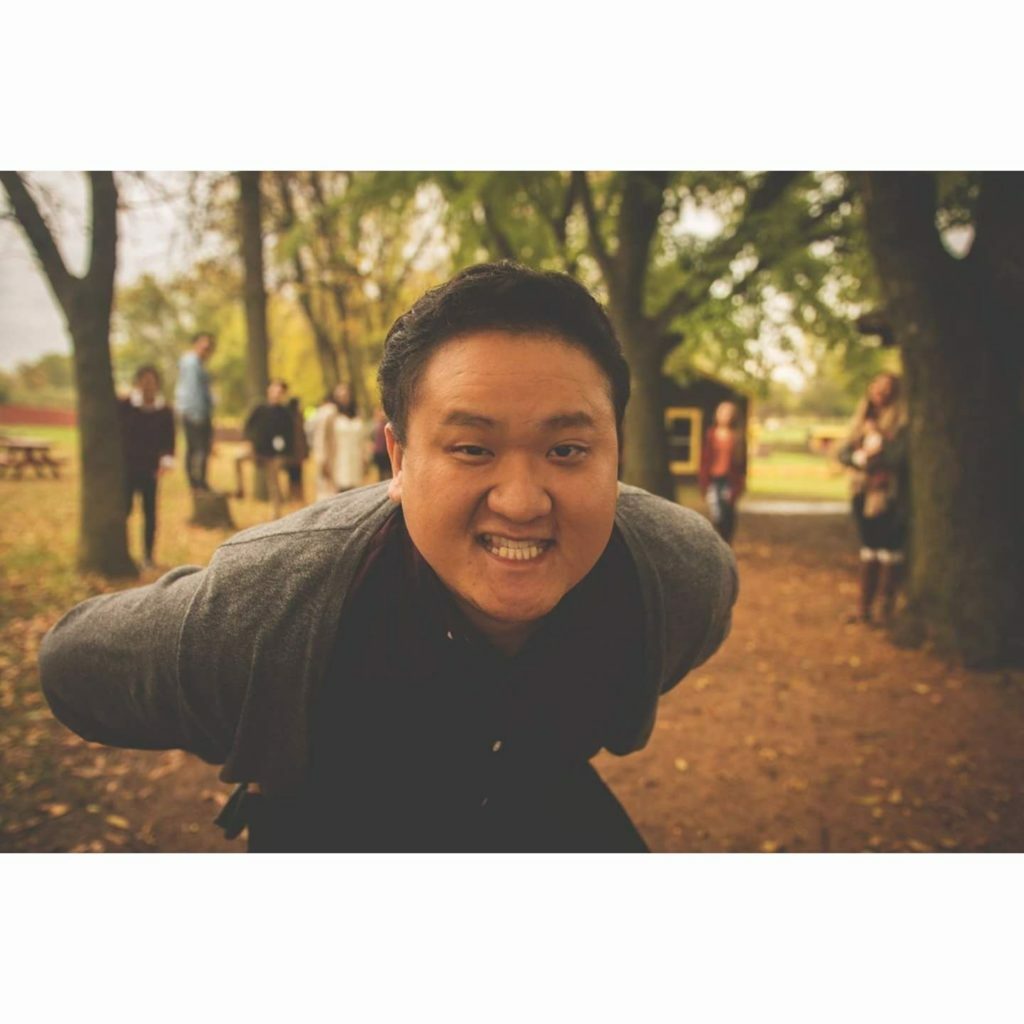 Internship types we offer
Seasonal
Internship
120 days. Join us for a summer during or post-college.
Gap Year
Internship
Want to learn more about what it's like in ministry or decide what's next?
Education
Internship
Fits the needs of a school requirement or supplements learning while enrolled in college.
Timber Bay Application Process
Our application process helps potential candidates like yourself, and our team, evaluate the fit for our ministry.
Apply
The application path includes written documentation, interviews, background checks, and YIF leadership approval prior to any offer of employment.
Discover
You will observe several area ministries, spend some time at camp, and debrief from those experiences prior to the formal application. 
Training & Partner Development
You will participate in ministry training and a support-raising phase that precedes ministry engagement in a Timber Bay Area.
Message from Leah
Looking for what's next after high school or college?
For nearly 50 years Timber Bay has helped teens thrive as we offer caring mentorship and a safe community—and we'd love to teach you how!
Our flexible internships expand your skills in relational long-term youth ministry and bridge the gap for teens to experience purpose and hope in Christ.
Check out these Internship FAQ's to learn more and apply by clicking the button below.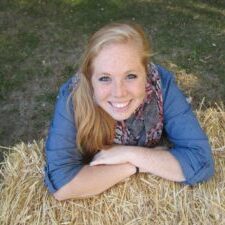 If combining outdoor adventure with long-term mentoring friendships excites you, we should talk.
Leah Freichels | Director of Recruitment