The Timber Bay staff and volunteers in North Branch believe that every teen has immense value and deserves the chance to grow into a healthy adult. We also know that nobody gets there alone. That's why we offer teens a safe place to connect with caring adults, building the long-term connections that we all need to succeed.
How to join: Reach out to Matt Halseth, North Branch Area Director, if your teen would like to join us.

Contact: Matt Halseth
Email: [email protected]
Call/text: 651.329.8633
What: Join us each week during the school year. Transportation and food are provided. No cost to attend!
Wednesday after school – Join us for some gym time, games, food, fun activities, real talk, and valuable life lessons. Bring a friend or make new friends!
One-to-One mentoring weekdays after school – Whether it's a coffee break at Caribou, shooting hoops at the park, or enjoying any number of favorite activities, nothing gets Timber Bay mentors more excited than hanging out with teens.
Throughout the year, Timber Bay provides opportunities beyond our weekly programs for teens to have fun, learn about themselves, and connect with God in a deeper way – including retreats to Timber Bay Camp & Retreat Center.
WorkCrew
Deeper Life
Fall Kickback | Winter Blast | Summer Camp
EVENTS
Join us this summer for some adventures:
Boundary Waters Canoe Area Wilderness
Whitewater rafting on Wolf River
Grill n' Chill at the lake
Disc Golf, Biking, Twins Game, and more
Activity Form
All students must have a completed "Activity Form" in order to participate in Timber Bay activities. Fill out this form and return it to your Community Group Director.
Community Group Leadership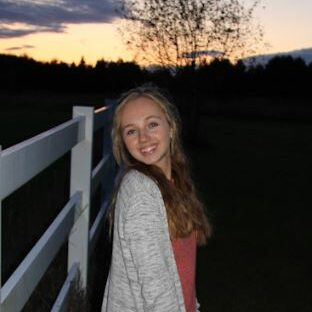 A message from Matt:
At Timber Bay we're committed to building relationships with teens and giving them a safe place to have fun and experience grace. We do this through support groups, mentorship, and learning about our God-given purpose and value – plus camp and other adventures throughout the year!
-Matt