ADAPTING THE WAY WE CONNECT
In order to continue having Safe Connections Minnetonka Timber Bay is going back to virtual meetings for both small group activities and mentoring. We will reevaluate regularly and let you know when we're able to once again be together in person. 
Our desire is to keep top priority the health and safety of your family, our staff, and our community as we navigate the next wave of COVID. 
Even though much is uncertain looking ahead we remain dedicated to providing a safe place to belong and caring mentorship to youth! 
If you're a parent who would like to receive email updates about our programming please subscribe here.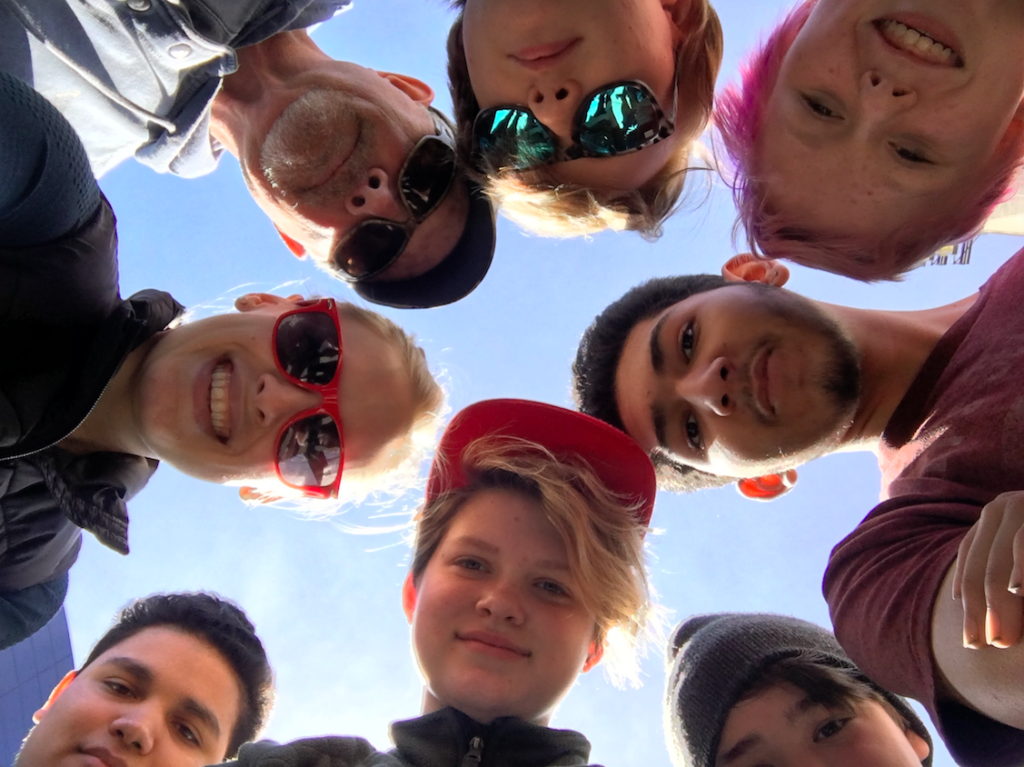 we're all in this together!
A message from Eric:
Thanks for taking the time to check out Timber Bay in Minnetonka. It's clear that you care. We do too! If you think Timber Bay may be a good fit, please contact me to find out more about our upcoming activities and events.
-Eric
The Timber Bay staff and volunteers in Minnetonka believe that every teen has immense value and deserves the chance to grow into a healthy adult. We also know that nobody gets there alone. That's why we offer teens a safe place to connect with caring adults, building the long-term connections that we all need to succeed.
Reach out to Eric to learn more about how we offer teens a safe place to belong and caring mentorship--or if your 6-12th grade student would like to join us for an after-school activity, camp, or be mentored.
Eric Boal
Area Director
Minnetonka Timber Bay
[email protected]g // Call/text: 651-353-7954
Tuesday after school High School Group
Thursday after school Middle School Group
Mentorship throughout the week
Take a weekend retreat with us throughout the year to Timber Bay Camp & Retreat Center.
WorkCrew
Deeper Life
Fall Kickback | Winter Blast | Summer Camp
Join us this summer for some adventures:
Boundary Waters Canoe Area Wilderness
Wolf River Rafting & Camping
Noah's Ark Waterpark in Wisconsin Dells
Paintball
Grill n' Chill at the lake
Activity Form
All students must have a completed "Activity Form" in order to participate in Timber Bay activities. Fill out this form and return it to your Community Group Director.