Through a blending of large group times, small group activities, service projects, one-on-one mentoring, retreats and camping, we give youth many opportunities to connect with positive adults in a supportive, encouraging atmosphere.
Our programs are kid-focussed and tailored to meet the needs youth in Buffalo, Hanover, Montrose and other surrounding communities. Using the Bible as our foundation, we seek to address the many difficult issues that our youth face and search with them for applicable solutions.
How to join: Reach out to Paul Vorderbruggen, Buffalo Area Director, if your student would like to join us.
Contact Person: Paul Vorderbruggen
Email: [email protected] // Call/text: 763.486.2706
What/When:
Tuesday evenings Senior High Group
Thursday after school Middle School Group
Take a weekend retreat with us throughout the year to Timber Bay Camp & Retreat Center.
Deeper Life
Fall Kickback |  Winter Blast   |  Summer Camp
Join us this summer for some adventures:
Service projects in our community and have fun doing it!
Fun service projects in our community that focus both on team-building and fun!
Camps & Trips -12 Trips per year to Timber Bay Camp.
Tent camping at Mount Rushmore and a Minnesota State Park.
Activity Form
All students must have a completed "Activity Form" in order to participate in Timber Bay activities. Fill out this form and return it to your Community Group Director.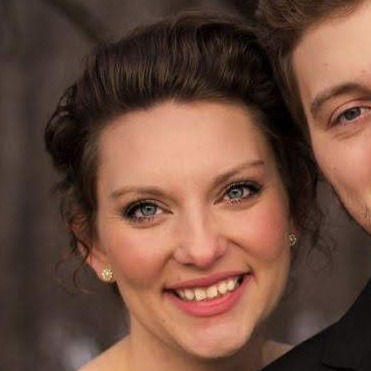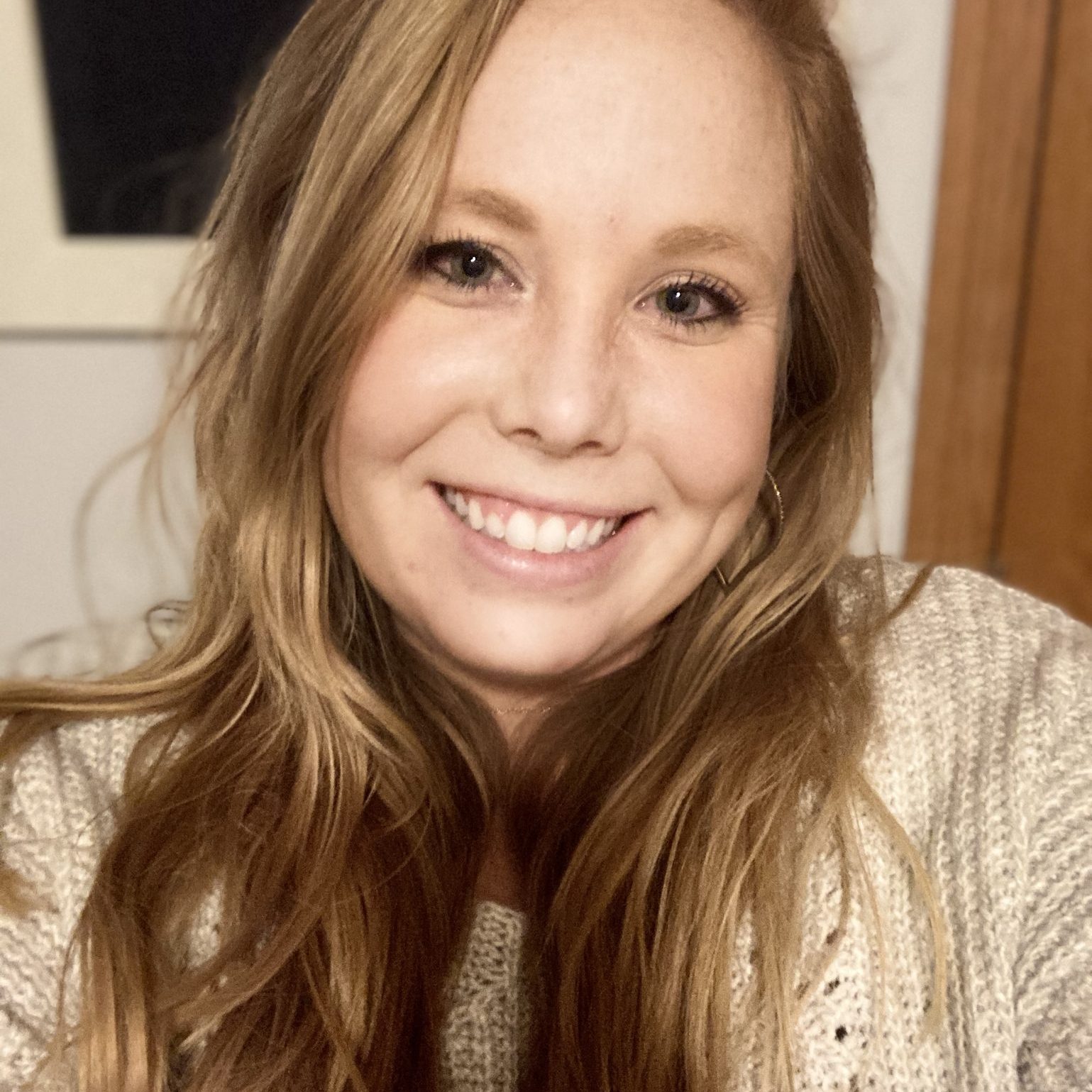 A message from Paul:
Our goal is to provide a safe atmosphere where youth of all backgrounds and beliefs can know that they are welcome. We value honest discussion in respectful ways that promote understanding and deepen relationships.
-Paul