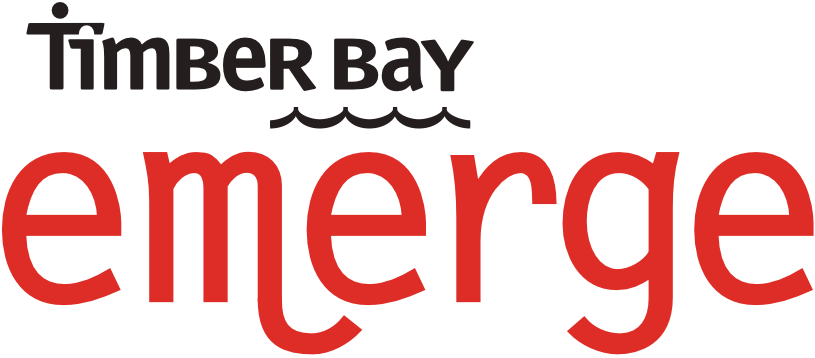 Timber Bay Emerge is creating a bridge to a healthy adulthood for our young people.  Through mentoring, coaching, groups and events we are leading young adults to new levels of productive lifestyles.  We address four key areas of impact:  Spiritual Growth, Life Skills, Healthy Living, and Career goals.
How to join: Reach out to Paul Miller, Emerge Director, or Judy Plaep if you would like to join us.
Contact Person :

Paul Miller // [email protected] // Call/text: 612.247.7038.
Judy Plaep // [email protected] // Call/text 612.247.0141
What/When: Join us each week throughout the year. Serving all communities within Sherburne and Wright Counties, Emerge currently meets in Elk River.
Community Group Leadership
A message from Paul:
Young adults in today's world encounter many obstacles and face difficult issues. It can be a difficult time of life.  Staff and volunteers at Timber Bay Emerge desire to walk alongside, encourage, teach, confront, and love young adults as they navigate the challenges of adulthood.
-Paul