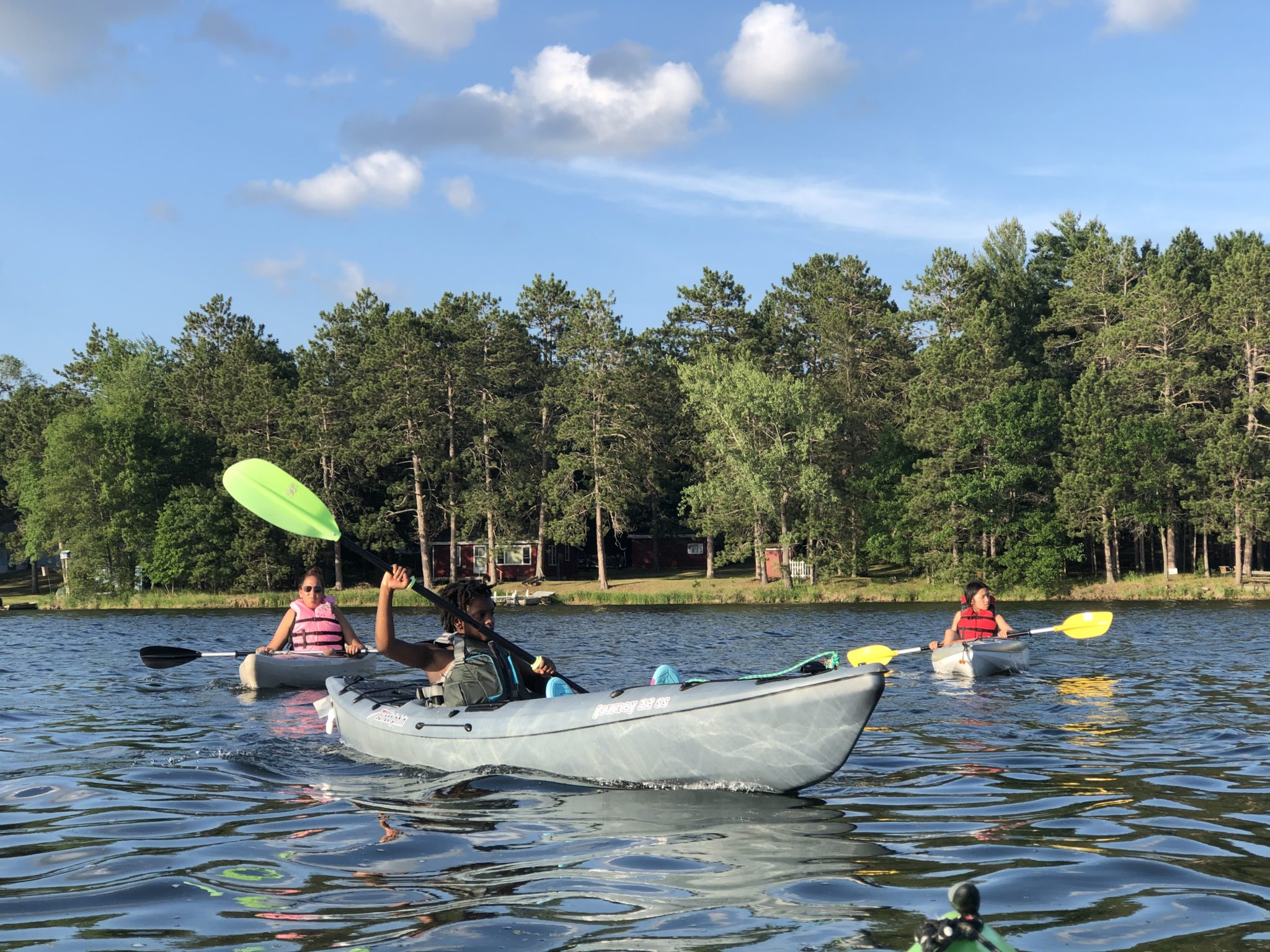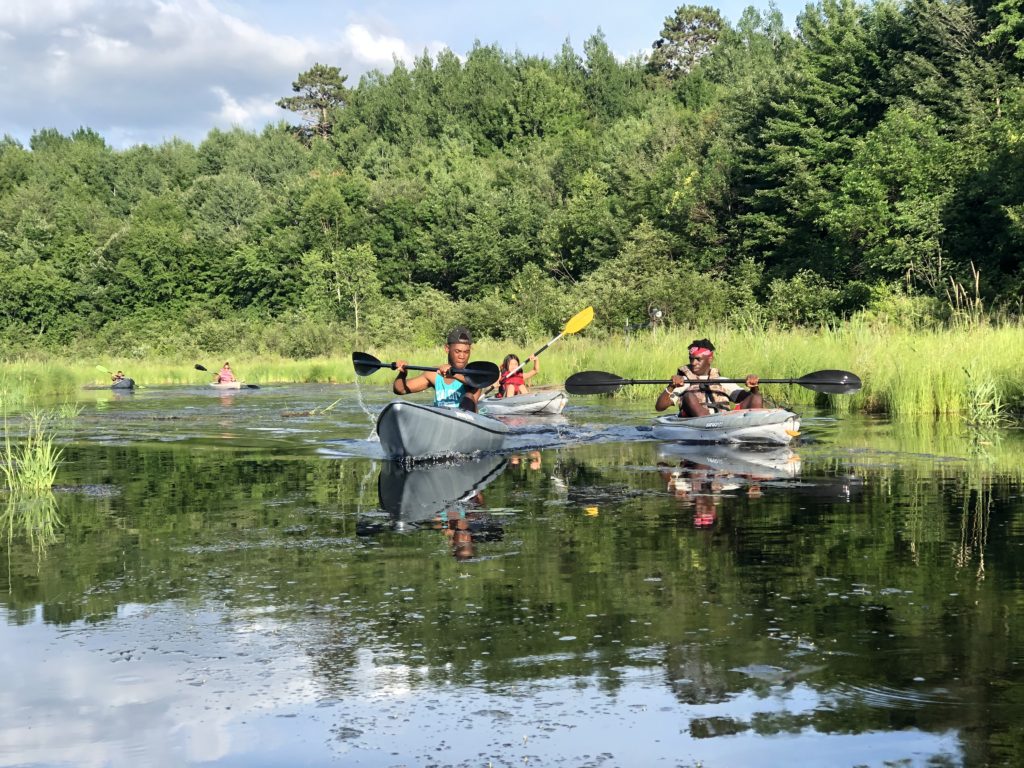 Welcome to Spooner Timber Bay! We are the newest of 13 locations throughout Minnesota, Wisconsin and Iowa. Timber Bay has been mentoring youth since 1970 and we are excited to bring this program to our community!
Navigating life is already a challenge without the setbacks many of us face during the formative stages. At Spooner Timber Bay we believe every teen should have a chance to thrive; that's why we provide relational, emotional, and spiritual support in fun and practical ways.
How to join: Reach out to Jeannine Warnke, Spooner Area Director, if your student would like to join us.
Contact Person :
Jeannine Warnke // Area Director
Email: [email protected]
Call or text: 715-520-7125
What: During the school year we provide meals, mentoring, and meaningful conversations for teens in grades 6-12th.
When:
Activities include kayaking, canoeing, swimming, biking and bonfires. Meeting times vary as weather permits. Contact Jeannine for details.

Weekly in-person meetings are on hold currently, but we will reevaluate in May 2021 and hope to be together in person soon! 


Monday nights from 5-8PM at the Spooner Timber Bay Rec Center 26525 Logan Lane Spooner, WI 54801

.
Take a weekend retreat with us throughout the year to Timber Bay Camp & Retreat Center.
WorkCrew
Deeper Life
Fall Kickback | Winter Blast | Summer Camp
Join us this summer for some adventures:
Boundary Waters Canoe Area Wilderness
Yellow river kayak/canoe trips
Bowling, tubing, trips to Valleyfair and more!
Activity Form
All students must have a completed "Activity Form" in order to participate in Timber Bay activities. Fill out this form and return it to your Community Group Director.
Community Group Leadership
A message from Jeannine & Bob:
Bob and I share the same vision for coming alongside you and your student to encourage them to be the best version of themselves that God has for them. We will offer opportunities to learn new skills, make new friendships and share in outdoor adventures.
We are blessed to have volunteer staff that shares the same enthusiasm in mentoring youth and sharing God's love. If you know a student who would enjoy this opportunity please contact us! 
-Jeannine & Bob